Marine Raider to Receive Navy Cross for Hours-Long Firefight Against ISIS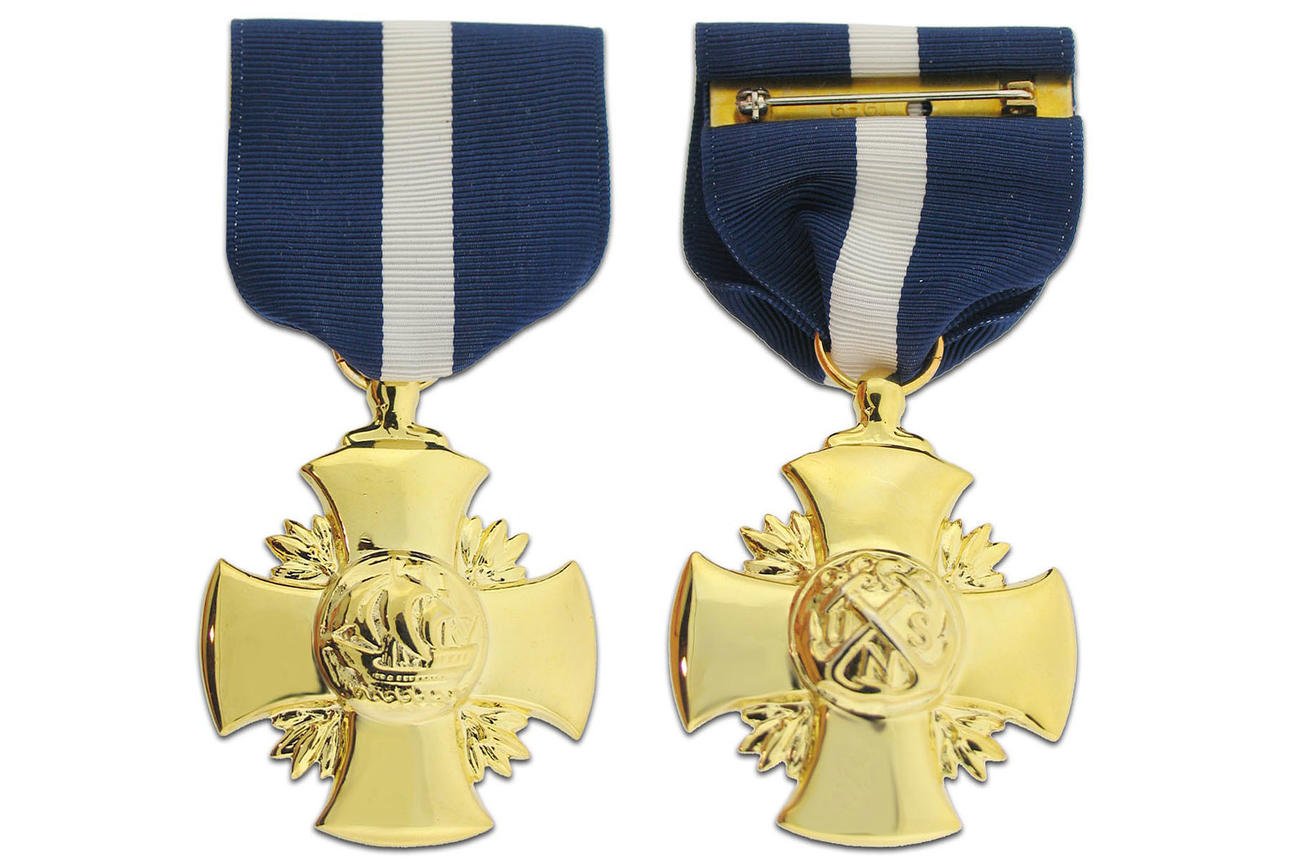 A Marine Raider will be awarded the Navy Cross for his heroism during a firefight that lasted more than five hours following an Islamic State ambush in Iraq last year.
Staff Sgt. Nicholas Jones of the 2nd Marine Raider Battalion will receive the Navy Cross — the service's second-highest award for valor, behind only the Medal of Honor — during a ceremony at Camp Lejeune, North Carolina, on Aug. 26. Commandant of the Marine Corps Gen. David Berger will present the award to Jones, Marine Forces Special Operations Command said in a press release Wednesday.
Jones, originally from Olathe, Kansas, was an element leader accompanying Iraqi security forces in the mountains of northern Iraq on March 8, 2020, on a mission to clear ISIS positions, the command said in its statement.
Read Next: A Former Command Chief Sexually Harassed Airmen and Made Racist Remarks. The Air Force Moved Him to Another Leadership Post.
Multiple ISIS fighters barricaded in caves ambushed another nearby element with heavy fire. A French special operator was wounded in that barrage, and two Marine Raiders were wounded shortly afterward.
The command said that Jones took the lead on the counterattack to rescue his comrades. He made his way to the wounded French operator despite heavy, close-range attacks. He fought back with his rifle and grenades to suppress enemy fire, while helping move the French operator to a protected position, from which he was later medically evacuated.
At that point, Jones sought to help the two wounded Raiders, who were in a steep ravine, the press release said. He again fought the enemy at close range, until their heavy fire forced him back.
Jones launched a third attack almost five hours after the battle began, but was hit in the leg by enemy small-arms fire. The command said he refused medical treatment and pain medication to continue fighting, until he was medically evacuated.
"By his decisive actions, bold initiative, and unconquerable spirit, Staff Sgt. Jones reflected great credit upon himself and upheld the highest traditions of the Marine Corps and the United States Naval Service," the release said.
The command said Jones will be the eighth of its service members to receive the Navy Cross as part of Operation Inherent Resolve.
— Stephen Losey can be reached at stephen.losey@military.com. Follow him on Twitter @StephenLosey.
Related: The Untold Heroism Behind a Marine's Secret Navy Cross from Benghazi
© Copyright 2021 Military.com. All rights reserved. This material may not be published, broadcast, rewritten or redistributed.