Guard Troops Rapidly Deploy to US Capitol After Attack on Police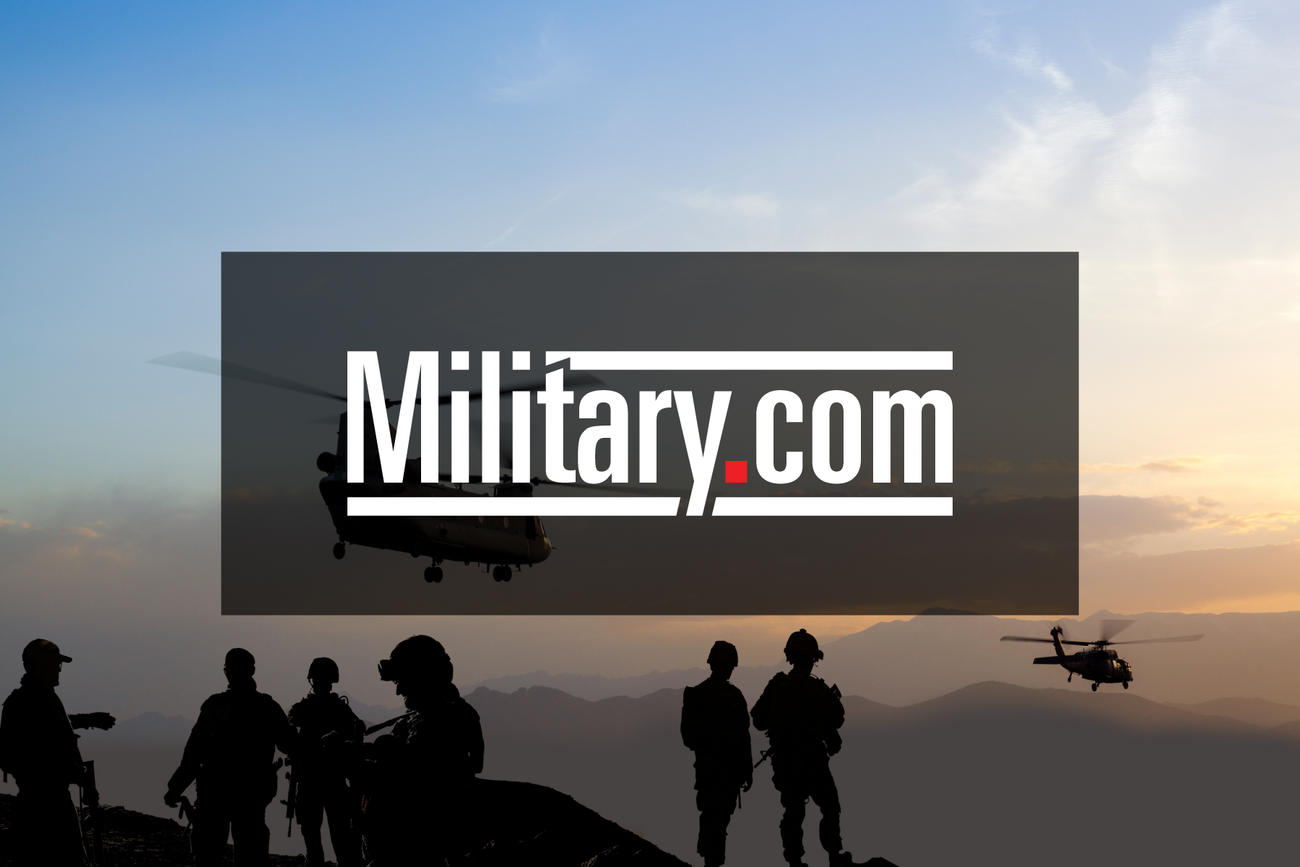 The security posture is "steady" on Capitol Hill after a suspect rammed a car into two police officers Friday, acting U.S. Capitol Police Chief Yogananda Pittman told reporters in a press briefing.
The suspect was gunned down by police after exiting the vehicle and "lunging" at officers with a knife, she added.
Law enforcement have not yet released details on the suspect. Officer William F. Evans was identified by authorities as the police officer killed in the attack. He had served with the Capitol Police since March 2003.
National Guard troops mobilized, providing a more visual presence on Capitol Hill immediately following the attack. A large group of troops equipped with riot gear could be seen running toward the site of the attack, where they secured a major road that goes through the Capitol campus.
Read Next: Officer Killed as Car Rams into Police at Capitol Barricade
"The D.C. National Guard deployed an Immediate Response Force (IRF) composed of National Guard soldiers and airmen to the Capitol complex this afternoon to support the U.S. Capitol Police," the National Guard Bureau said in a statement.
The attack came while 2,300 troops are still patrolling the Capitol campus, a significant reduction from the 27,000 Guardsmen who deployed to Washington, D.C., in January in response to a pro-Trump mob attack on the Capitol in which another police officer died.
It is unclear whether additional soldiers will be called to respond to D.C. Pittman said there is currently no evidence to suggest there is an ongoing threat.
Authorities said they do not know the assailant's motivation or whether the attack is connected to the Jan. 6 Capitol riot.
Capitol Police and the Defense Department, which have not detailed any specific ongoing threats, have had to defend their plan to keep troops on Capitol Hill at least through May.
There has been a bipartisan call from lawmakers for the Guard to withdraw, something even top brass within the Guard itself have endorsed.
Last month, Reps. Adam Smith, D-Wash., and Mike Rogers, R-Ala., the top lawmakers on the House Armed Services Committee, pushed back on the Pentagon's proposal to keep soldiers on Capitol Hill.
"We are deeply troubled by the current level of security around the United States Capitol. More than two months after the January 6 attack, the seat of our nation's democracy remains heavily protected by Guardsmen and surrounded by a perimeter fence," the pair said in a joint statement.
The two agreed there should be some troops in the D.C. area to respond to credible threats but said, "The present security posture is not warranted at this time."
In a memo obtained by Fox News, Gen. Daniel Hokanson, chief of the National Guard Bureau, suggested withdrawing the nearly 2,280 troops remaining in D.C., saying states are unwilling to continue the mission. He added that unclear mission parameters hinder the Guard's ability to juggle its other domestic missions, such as vaccine distribution and deployments abroad.
Hokanson was reportedly overruled by Defense Secretary Lloyd Austin.
Troops from Hawaii, Illinois, Indiana, Kentucky, Massachusetts, Missouri, Oregon, Washington, Wisconsin, the District of Columbia, Delaware and New Jersey remain in D.C., according to the National Guard Bureau.
Brian Sicknick was the officer who died after the Capitol assault in January. The specifics regarding his death are still being investigated, and two men have been charged in connection with it.
— Steve Beynon can be reached at Steve.Beynon@military.com. Follow him on Twitter @StevenBeynon.
Related: Almost Nobody Wants Troops at the US Capitol, Including the Guard Chief and Congress
© Copyright 2021 Military.com. All rights reserved. This material may not be published, broadcast, rewritten or redistributed.