Ask Stew: How to Compete With Others Preparing to Serve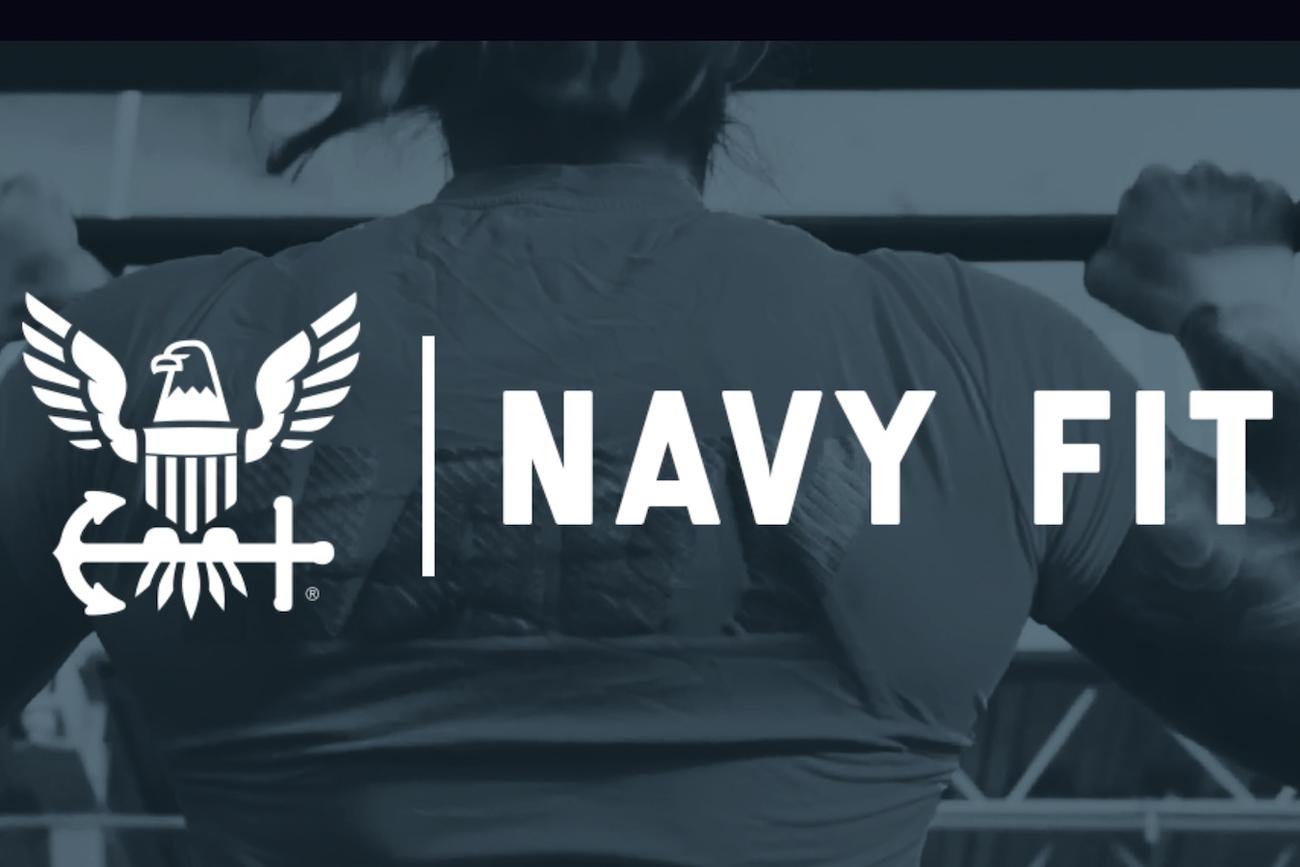 Working out with a buddy or group is a good way to push yourself, especially when you have a tough time doing it alone. There are other options if you cannot find a workout partner who likes to do your workouts, including ones where you can see how you rank with other like-minded exercisers.
Here is an email from a young man who is getting ready to serve and wants to know how he compares with others seeking military professions.
Stew, I love your story about "train to compete — not just survive". It has really changed my mindset to focus on achieving above-average standards on everything I do now from workouts to academics to work. Competing with myself and a watch is fun, but do you know of any program where I can see how I do against other people seeking to serve? Thanks for the inspiration that has made me realize I needed to "up my game." Getting ready to serve. Chad.
Chad, I appreciate the note, and there are many ways to test your mettle using official military websites and information. You can use the online calculators and input your testing scores and see how you compare with others in the program or the official military standards for their fitness tests.
Here are a few of the more challenging calculators:
SEALSWCC.com PST Calculator. See how you rank against hundreds of others who have made it to and through SEAL/SWCC (Special Warfare Combatant Craft Crewman) training.
Army PFT Calculator. See how you rank with the Army PFT. Though this is being replaced by the new Army Combat Fitness Test, there are still groups who take this test along their journey through the recruiting process.
USMC PFT and CFT Calculator. See if you can score a perfect score on the USMC PFT or CFT using this official calculator.
Official Programs Now Online!
The Navy has a new online interactive program called Navy Fit Challenge on the Game Time platform (GMTM). GMTM is "The Athlete Exposure Platform." You can connect with athletes from all over the world, and the site doesn't stop with events used by the military. You can access sports and athletic tests used by college, professional and Olympic teams.
All you need to do is create a free profile on the website, then you can compete with other athletes in a wide range of challenges and events. The Navy specifically has four workouts and tests on the platform. These are short circuit-based workouts involving calisthenics, weights and other movements.
The more an athlete engages with GMTM, the more exposure their profile receives from our network of camps, coaches and brands.
GMTM is partnered with industry leaders like the U.S. Olympic Committee, Volleyball Canada, various professional teams, major universities and registered NCAA recruiting and scouting services. Now the Navy Recruiting Command is getting into the game and actively searching for athletes.
From the pages at GMTM: "The Navy is looking for athletes. Submit your video today to connect with Navy Recruiters and a chance to join America's Best Team." "To be the best, you have to compete against the best! The Navy Fit Workout Challenge is OPEN TO ALL MOTIVATED ATHLETES. Do you have what it takes? Compete today by submitting your workout videos!"
Give it a try and search for other challenges on the site to see how you compare against other athletes in terms of fitness. Remember an athlete only needs to be great at those aspects of fitness built into their sports, but the tactical athlete in the military needs to be good at everything.
Not many athletes are good at everything, so diversify your training and mix in elements of strength, power, speed, agility, endurance (run, swim, ruck), muscle stamina, mobility, flexibility and grip. Being good at all of these makes a capable tactical athlete.
Stew Smith is a former Navy SEAL and fitness author certified as a Strength and Conditioning Specialist (CSCS) with the National Strength and Conditioning Association. Visit his Fitness eBook store if you're looking to start a workout program to create a healthy lifestyle. Send your fitness questions to stew@stewsmith.com.
Want to Learn More About Military Life?
Whether you're thinking of joining the military, looking for fitness and basic training tips, or keeping up with military life and benefits, Military.com has you covered. Subscribe to Military.com to have military news, updates and resources delivered directly to your inbox.
© Copyright 2021 Military.com. All rights reserved. This material may not be published, broadcast, rewritten or redistributed.