4 Things Military Members Should Look for When Renting an Apartment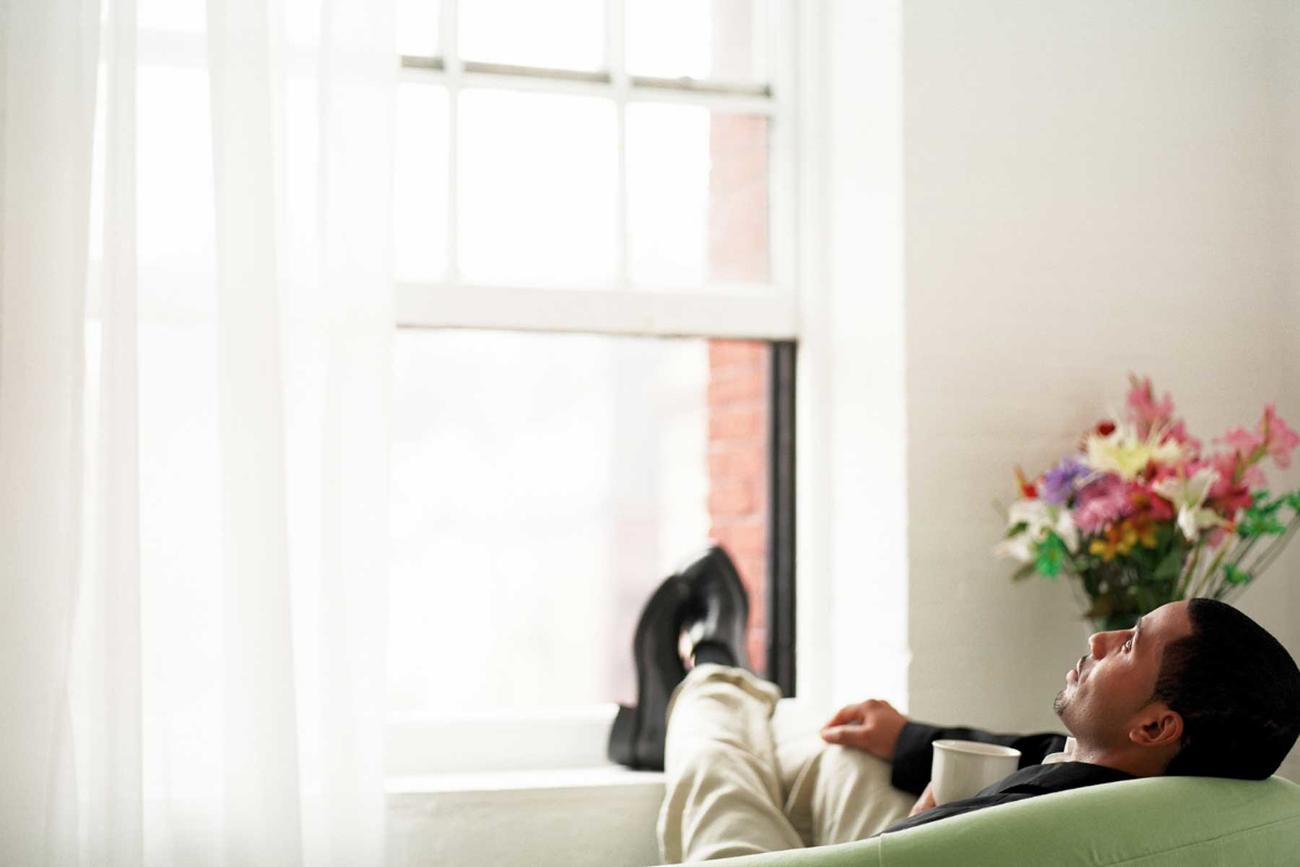 Post from MilitaryByOwner
Have you considered renting an apartment for your upcoming PCS?
This way of life certainly has plenty of benefits to offer a military member, with or without a family, but a one-size-fits-all approach won't work for your apartment search. A targeted thought process is needed to take advantage of what an apartment lifestyle provides.
Some of the considerations are basic, for example, your budget restrictions, but others are specific to your family's concerns, such as adequate square footage. And finally, military members typically require a few features that their civilian neighbors may never even consider.
Before signing the lease for an inadequate rental, take a few moments to consider these four things military members should look for in an apartment.
1) What are the apartment features that suit your season of life?
An apartment lifestyle has a lot of flexibility. This is why the option is so attractive to military members. For young singles, an apartment is a natural first step into living independently, but an apartment is also appealing to recent empty nesters who are glad to be rid of the chores and responsibilities required during homeownership.
Part of determining if apartment life is worthwhile is evaluating the needs of the people living there. Once you've selected the non-negotiables, it's easier to find apartment complexes that offer what you are looking for.
Some scenarios to consider if you are:
A single person with or without a roommate.
It's common for apartments that cater to single professionals to provide entertainment and social opportunities for their tenants, whether you prefer the services or not. Think about how much social involvement you'd like to have with your fellow apartment dwellers and decide if a regular Friday night happy hour at the rooftop bar is a good or bad feature.
Apartment management companies that encourage roommates have systems in place to hold each person accountable. For example, instead of a solo lease signer, multiple names are documented, and each is required to fund their portion of the rent separately. Or management might also have strategies for separate but equal payment of utilities.
For practicality and marketing purposes, the apartment could have two primary suites (with attached baths) vs. one suite and a secondary bedroom.
A family.
At first thought, an apartment doesn't seem ideal for a family, given the amount of space needed and the natural noises of life that occur with children, but military life doesn't always offer the luxury of a traditional single family home. A short assignment or an urban destination are two reasons a family would find apartment living attractive.
Some apartment groups are built with families in mind, meaning there are playgrounds, after-school activities and family events held in communal spaces. It's possible a bus stop is located in the complex to transport kids to school. Pools and splash pads are also possibilities.
A "geo-bachelor."
Geo-bachelors have similar needs as a solo renter but are also somewhat different. They're looking for cost savings and convenience, but they also need the option to have their family, and possibly a pet, welcome in their apartment from time to time. Apartment rules have to be flexible enough to allow overnight guests for potentially a week or two to maximize limited family time. Extra considerations include additional parking or how strictly noise and quiet hours are enforced.
2) What are your budget restrictions?
Likely one of your biggest concerns, budget restrictions play a large part in choosing an apartment. Singles and families have different standards, of course, but understanding the amount of money needed, not only monthly but before the move-in day, is essential for creating a budget.
Depending on the city and state, you can expect to pay 2-3 months rent in addition to some combination of security and pet deposits, as well as application and credit/background check fees.
Singles will have to consider whether or not you'll need a roommate to help with the costs or if you can make rent and utility payments on your own, while families will grapple with which features, such as the number of children per bedroom, are the most valuable and cost-effective.
3) What security and storage options are available?
Military members are different from traditional apartment tenants in that they're considering the trappings of a life of service when choosing somewhere to live.
Given the real possibility of extended absences for TDYs [temporary duty travel] or deployment, the security of property is a significant concern. Understanding exactly who has access to the apartment and why is worth a conversation with management is important. This can help to alleviate fears but also to let management and neighbors know if there will be family members or friends visiting the apartment in your absence.
A career in the military is challenging in so many ways, big and small. Count inadequate storage for pro gear as one of those relentless inconveniences that quickly transforms into a legitimate problem if you end up having to pay for storage. Inquire about on-site storage if you feel you'll need more than what the apartment offers.
4) What convenience factors are most important to you?
Regardless of who lives in the apartment, one reason to choose this lifestyle is the convenience factor. Prioritizing which luxuries are best for your needs will be part of the strategy for finding a complex that works for you. These are some of the amenities you might encounter during your apartment search: dry cleaning service, pet care, doorman, grocery delivery and package receipt.
Transportation and accessibility to work and everyday necessities are likely top priorities. Research public transportation options, walkability and possibly shuttle services to major military installations to determine if the apartment is a good fit.
The apartment lifestyle offers simplicity and flexibility if those are the housing characteristics you need during your current phase of life. But there are questions you need to answer to ensure a successful transition into an apartment. Think over these four scenarios and then customize the solutions to best suit both your needs and preferences.
Get the Latest Financial Tips
Whether you're trying to balance your budget, build up your credit, select a good life insurance program or are gearing up for a home purchase, Military.com has you covered. Subscribe to Military.com and get the latest military benefit updates and tips delivered straight to your inbox.
© Copyright 2021 Military.com. All rights reserved. This material may not be published, broadcast, rewritten or redistributed.