New Financial Guide for the Military Community Available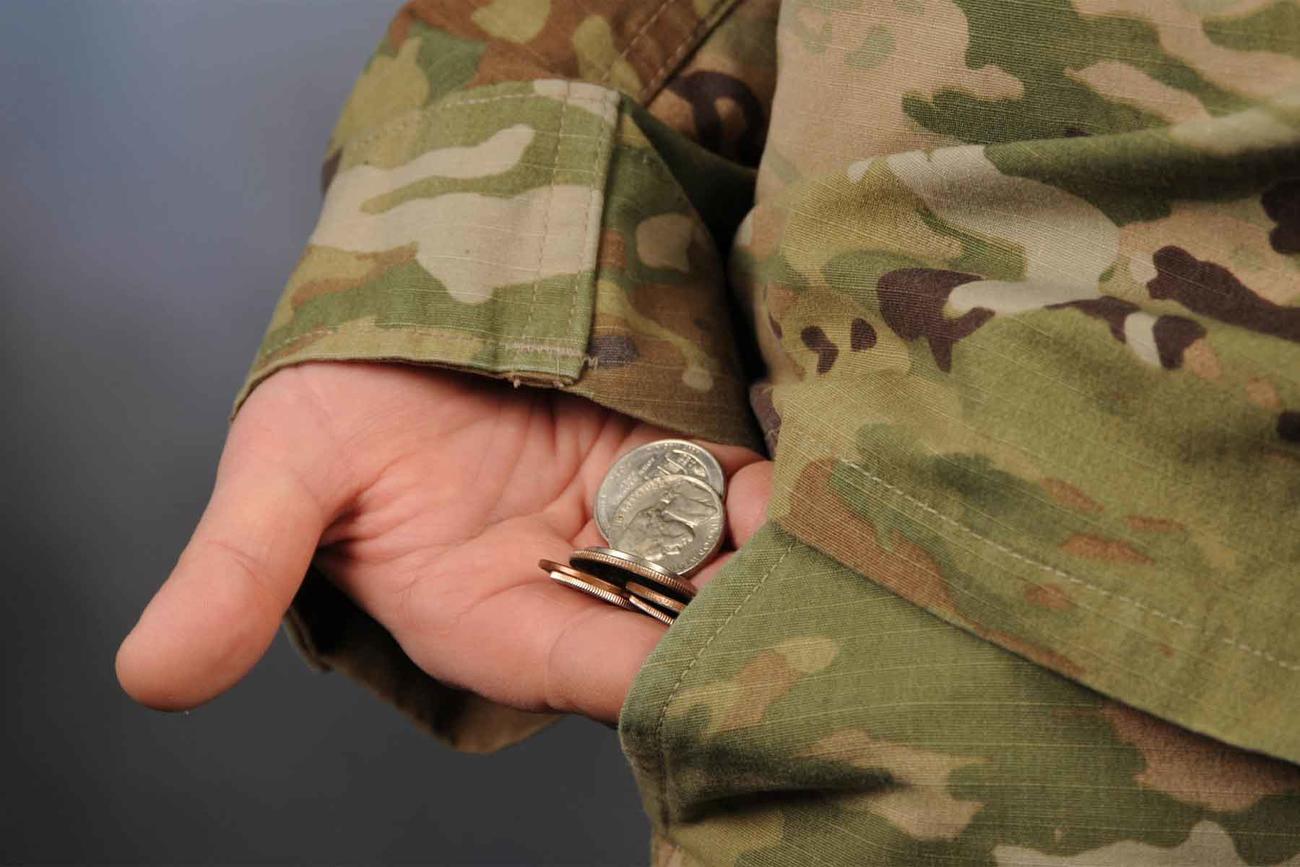 The Consumer Financial Protection Bureau, or CFPB, has released a new version of its "Focus on Military Communities" handbook, a companion guide to its "Your Money, Your Goals" guides, which were designed to provide financial education for citizens in all stages of their lives.
The handbook was developed by the CFPB's Office of Servicemember Affairs, with the assistance of military support organizations, specifically for veterans; active-duty, National Guard and Reserve members; and their families.
The CFPB says the handbook will help users understand many money issues that are unique to the military and veteran community and make better-informed financial decisions. It is also designed as a training resource for military supervisors, who often find that one of their unannounced "other duties as assigned" is providing financial counseling to junior personnel.
The 100-page guide includes multiple subjects that are specific to military members, veterans and their families, including:
Financial planning for a PCS move
Spotting and avoiding military-specific scams
Aid and assistance available from military relief societies
Special saving opportunities available only to military members
Advantages and disadvantages of buying vs. renting while on active duty
Understanding a Leave and Earnings Statement
Everything you need to know about VA home loans
Special federal legal and financial protections for service members and veterans
There are budgeting tools, calculators and decision charts that will help users understand and avoid the common financial pitfalls military members often encounter. The booklet can also be used as part of financial literacy training for spousal support groups, local commands and community organizations.
The CFPB also offers the 242-page booklet "Your Money, Your Goals," which explains more general financial issues that everyone should know in greater detail, such as:
Understanding your credit report
Creating a budget
Maximizing your cash flow
Making your paycheck last until the next payday (everyone's favorite)
Both of the guides are free and may be viewed online or printed. Print copies of one to 200 issues may also be ordered directly from the government.
Check out the CFPB's website for more information.
Get the Latest Financial Tips
Whether you're trying to balance your budget, build up your credit, select a good life insurance program or are gearing up for a home purchase, Military.com has you covered. Subscribe to Military.com and get the latest military benefit updates and tips delivered straight to your inbox.
© Copyright 2021 Military.com. All rights reserved. This material may not be published, broadcast, rewritten or redistributed.