Green Beret Accused in Bowling Alley Shooting Spree Has PTSD, Lawyer Says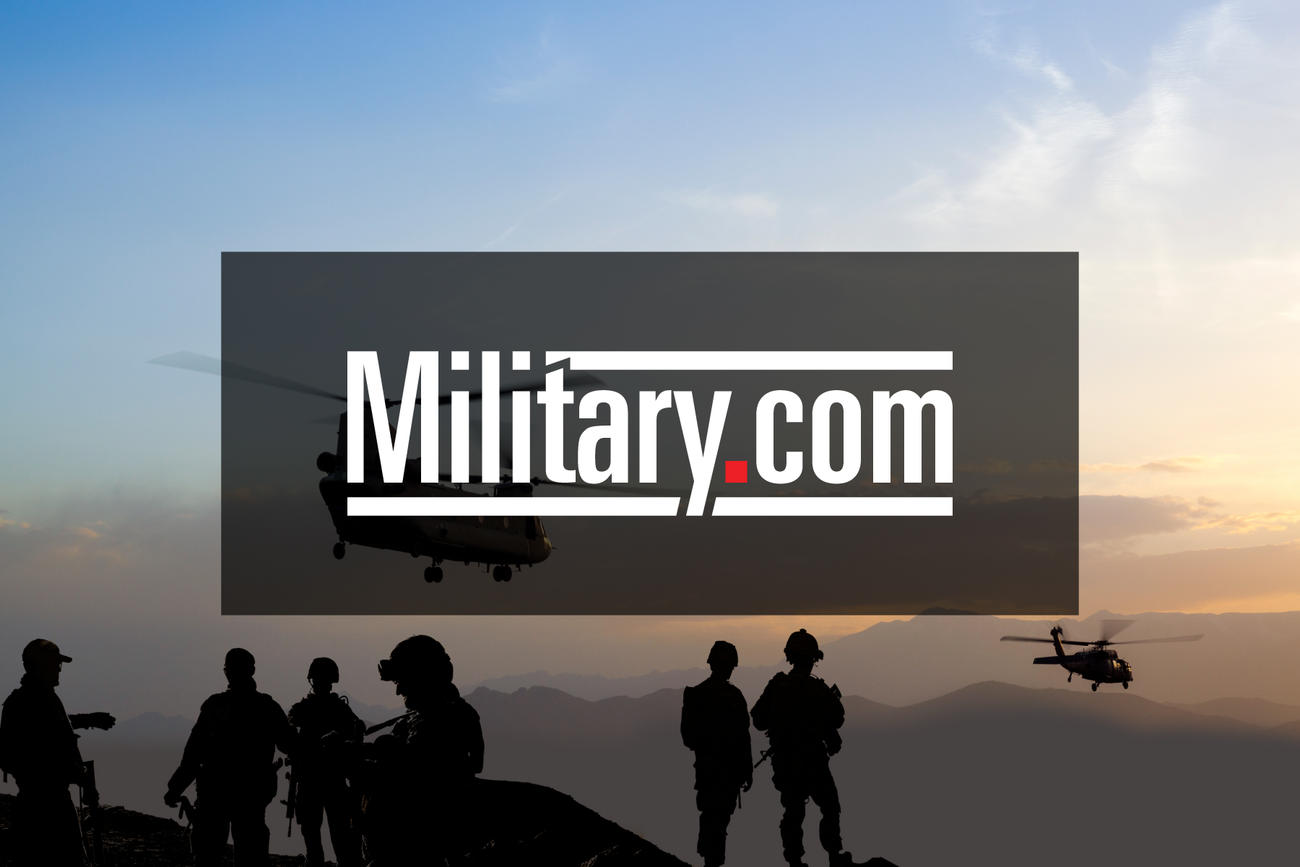 A decorated Green Beret sergeant who allegedly went on a shooting spree Saturday at a Rockford, Illinois, bowling alley was suffering from PTSD and had been seeking treatment for a possible traumatic brain injury, his defense lawyer said Monday.
In addition to post-traumatic stress, Special Forces Sgt. 1st Class Duke Webb, 37, also was taking unspecified medications and had issues with memory loss, defense lawyer Ela Bucko said at a Winnebago county court hearing at which Webb was denied bail, the Rockford Register Star reported.
County Judge Debra Schafer ordered that Webb be held to undergo mental evaluations pending another court hearing, tentatively set for Feb. 16, the newspaper reported.
Read More: Relative of Blackwater Victim in Iraq Says Pardons 'Unfair'
Webb allegedly opened fire at about 6:30 p.m. Saturday at Don Carter Lanes in Rockford, about 90 miles northwest of Chicago, killing three patrons aged 65 to 73 and wounding a 14-year-old boy, a 16-year-old girl and a 62-year-old man, Rockford Police Chief Dan O'Shea said at a news conference Sunday.
He has been charged with three counts of murder and three counts of attempted murder. Webb surrendered to officers who responded to 911 calls of shots fired, O'Shea said.
O'Shea said he couldn't speak to Webb's "motives or intents," and Rockford Mayor Thomas McNamara said the shootings appeared to be a "random act" of violence.
In a statement Monday, the Army said that Webb served four combat tours in Afghanistan, the most recent ending in July.
He joined the service in 2008 and was on leave at the time of the shootings from his assignment as an assistant operations and intelligence sergeant with the 3rd Battalion, 7th Special Forces Group (Airborne), located at Camp Bull Simons, Eglin Air Force Base, Florida, the Army said.
In a statement Sunday night, Maj. Gen. John W. Brennan, commander of 1st Special Forces Command (Airborne), said that Webb's alleged actions "are abhorrent and are absolutely not representative of the Special Forces Regiment," but were also "out of character" with his previous spotless record.
"The vast majority of men and women Green Berets live up to their storied reputation and earn their beret every day," Brennan said. He added that "the Rockford Police Department has our complete cooperation."
The Army said Webb was the recipient of two Bronze Star medals for his service, but did not say whether the medals came with combat "V" device.
Other awards and decorations for Webb included: Army Commendation Medal (2nd award); Army Achievement Medal; Army Good Conduct Medal (4th award); National Defense Service Medal; Afghanistan Campaign Medal (4 campaign stars); and the Global War on Terrorism Service Medal.
In addition, Webb was the recipient of the Noncommissioned Officer Professional Development Ribbon; Army Service Ribbon; Overseas Service Ribbon; NATO Medal; Presidential Unit Citation; Ranger Tab; Special Forces Tab; Combat Action Badge; Combat Infantryman Badge; Military Freefall Parachutist Badge; Parachute Rigger Badge; and Parachutist Badge, the Army said.
— Richard Sisk can be reached at Richard.Sisk@Military.com.
Related: Special Forces Sgt. 1st Class Charged in Illinois Mass Shooting
© Copyright 2020 Military.com. All rights reserved. This material may not be published, broadcast, rewritten or redistributed.