How to Celebrate a Nontraditional Thanksgiving, and Enjoy It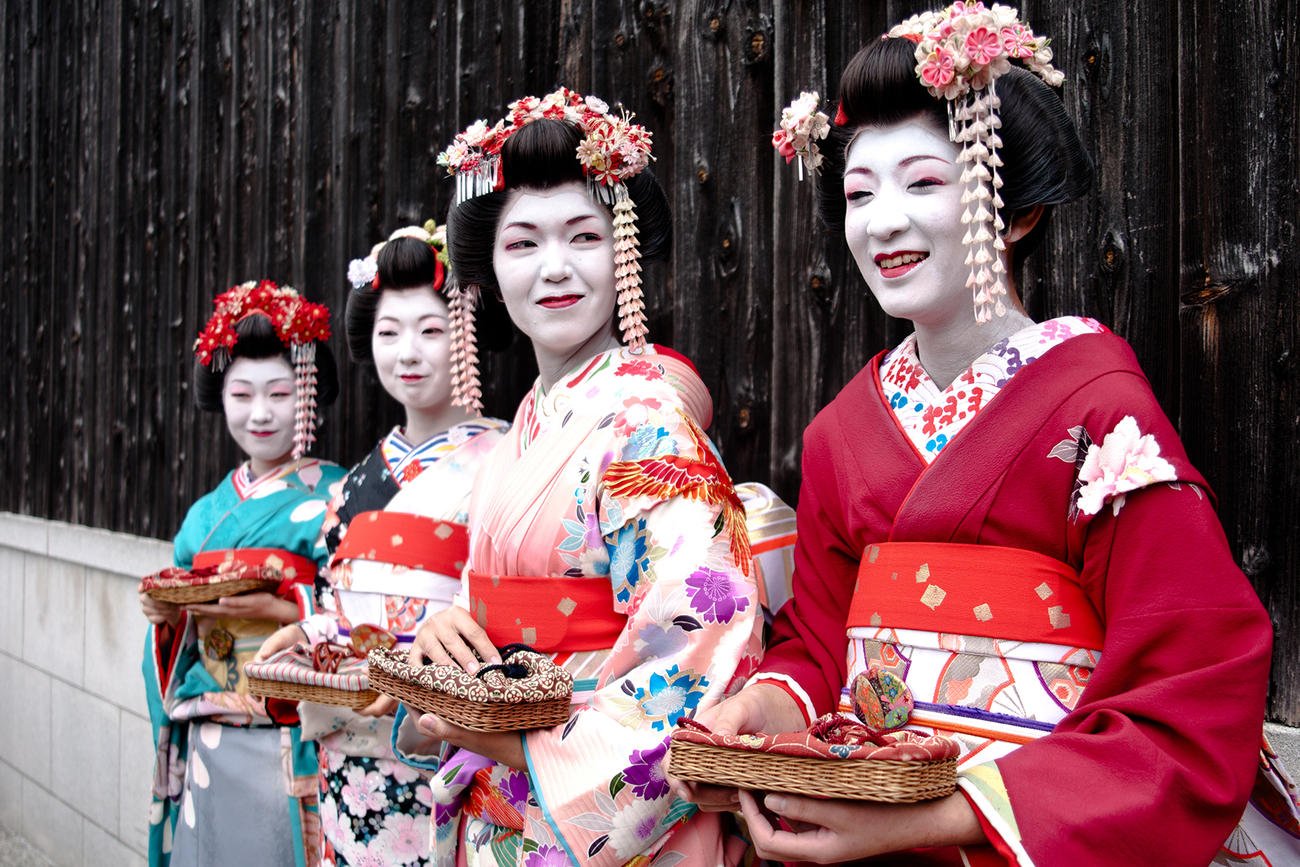 "You ate what for Thanksgiving?!?"
"Takoyaki. It's breaded and fried octopus. Osaka is known for it."
I thought my mother-in-law was going to faint during this international phone call. She couldn't understand why I didn't roast a turkey purchased at my military commissary like every other American living on Okinawa.
The answer was mainly utilitarian. I didn't roast a turkey because our Japanese home didn't have an oven, only a three-burner stovetop. I couldn't bake brownies, let alone a 12-pound turkey. Sure, we could have purchased a traditional American Thanksgiving meal and ate it while sitting on our tatami mats. We could have watched football in the middle of the night on AFN. We could have whined about the lack of Black Friday shopping options. Instead, we decided our first Thanksgiving in Japan would be a four-day vacation to Kyoto and Osaka.
Perhaps this Thanksgiving you are far from your extended family in an unfamiliar place. Here are three ideas to embrace a nontraditional celebration this year.
3 Ideas for a Non-Traditional Thanksgiving Celebration
No Gobble Gobble? No Problem. When we lived overseas certain foods (apples, potatoes, and watermelons) were expensive. In response, we cooked takoyaki over a hot griddle in a Japanese restaurant where the waiter was not amused by my curiosity. Don't want to eat out? Host a Thanksgiving barbecue. You supply the hamburgers; your friends bring the side dishes and desserts. No cranberry sauce allowed.
Be Flexible. In Tokyo, English is everywhere. In Kyoto, you are lucky to find an English menu. During our Thanksgiving vacation, I once ordered by pointing to an unrecognizable word and saying "please." How bad could it be, right? It was a cold bean dessert with a gelatin texture. Did I mention I was starving? After a long laugh, I choked down that bean dessert, a poor, but hilarious selection. Make this Thanksgiving, not perfect, but memorable.
Be Thankful. In these nontraditional moments, I try to count the blessings in my life, even if they seem like inconveniences. For example, I was thankful to avoid the congestion of American highways during our Kyoto trip. What are you thankful for this year? Make that the focus of your nontraditional Thanksgiving.
Celebrating a nontraditional Thanksgiving ensures that someday when I celebrate a traditional one with my extended family in Iowa, I'll savor my Mom's turkey and dressing. And I won't turn down a second helping of pecan pie.
This article originally appeared at NextGen Military Spouse.
More articles from NetGen Military Spouse:
Keep Up with the Ins and Outs of Military Life 
For the latest military news and tips on military family benefits and more, subscribe to Military.com and have the information you need delivered directly to your inbox.
© Copyright 2020 NextGen Military Spouse. All rights reserved. This material may not be published, broadcast, rewritten or redistributed.