Marine Booted After Racist Posts Arrested on Federal Weapons Charges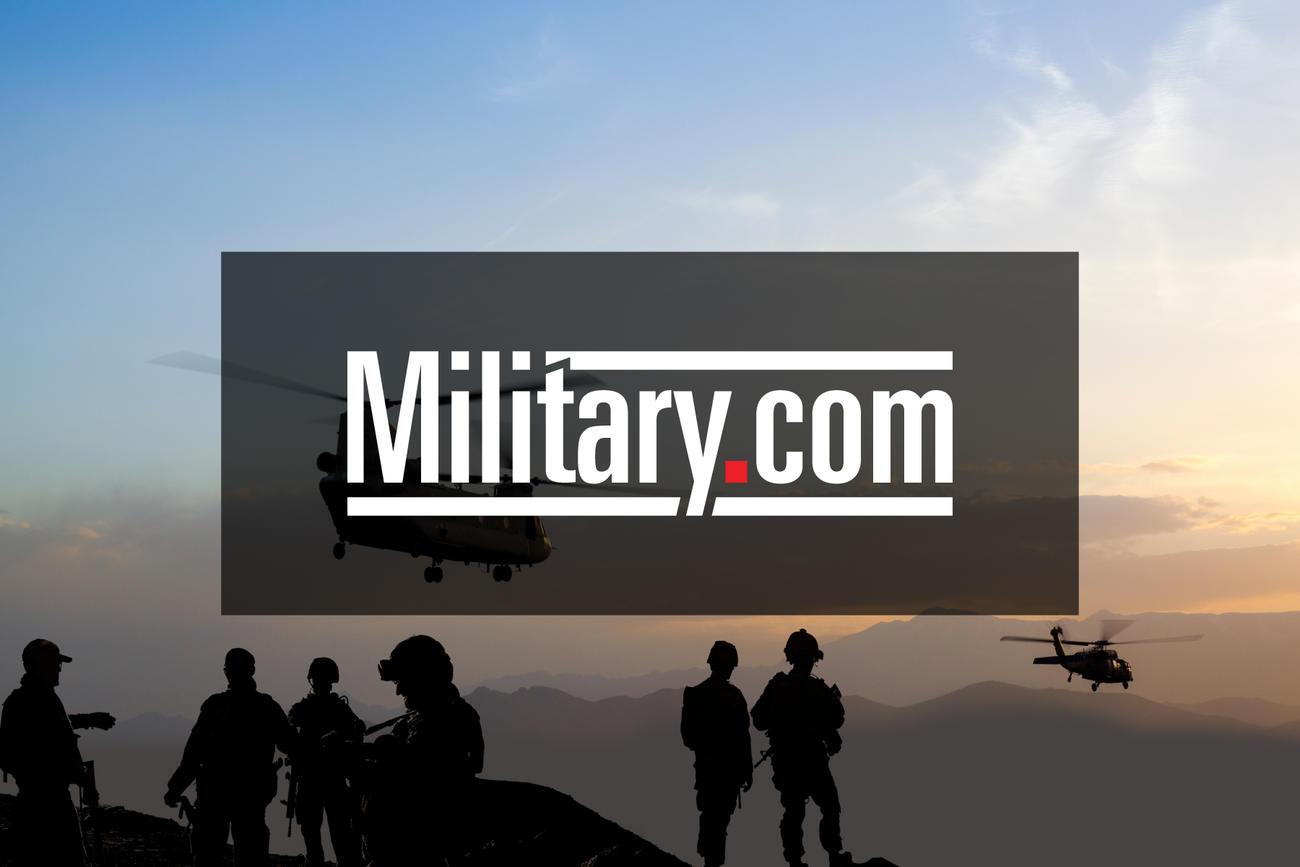 Two former North Carolina-based Marines — including one discharged last month after being accused of making racist comments online — were among three men arrested on federal weapons charges last week.
Liam Montgomery Collins, 21, and Jordan Duncan, 25, were arrested Oct. 20 "on the federal charge of conspiracy to unlawfully manufacture, possess, and distribute various weapons, ammunition, and suppressors," the Eastern District of North Carolina's U.S. Attorney's Office said in a Tuesday statement.
Read Next: Navy Orders Aviation Stand-Down After Plane Crash Kills 2 in Alabama
Paul James Kryscuk, 35, who recently lived in Boise, Idaho, was also arrested.
Collins and Kryscuk are accused of trying to "unlawfully enrich themselves and others, by among other things, manufacturing and selling hard to obtain firearms and firearm parts in a manner that the 'government would not know' the purchasers had them,'" federal court documents show.
Duncan was allegedly aware of and participated in the conspiracy, according to the U.S. attorney's office.
Duncan, a former cryptologic language analyst with 2nd Radio Battalion, left the Marine Corps as a corporal in 2018 after five years of service. Collins was discharged from the Marine Corps as a lance corporal last month after about three years of service as an infantry rifleman with 1st Battalion, 2nd Marines.
Newsweek reported in November 2019 that Collins was under investigation for anti-Semitic and racist posts on a message board called Iron March, which the Southern Poverty Law Center describes as an influential online gathering place for young neo-Nazis and neo-fascists.
"Collins' premature discharge is indicative of the fact that the character of his service was incongruent with Marine Corps' expectations and standards," Capt. Joe Butterfield, a Marine spokesman at the Pentagon said. "Due to the associated administrative processes, further details are not releasable."
The Marine Corps has looked into at least 19 claims of hate crimes or racially-motivated incidents since 2018, Task & Purpose reported this week. Fourteen of those probes have been substantiated, the outlet reported, though it's unclear Collins' investigation is among them.
Collins is accused of making multiple money transfers to Kryscuk from a personal account since May 2019 to purchase firearms.
On April 24, Collins allegedly accepted a $1,500 transfer into his personal account in payment for a 9mm pistol and suppressor, federal court records show. Soon after, Kryscuk received the $1,500 in his Venmo mobile payment account, the records state.
Kryscuk allegedly then mailed the pistol and suppressor from Idaho to Jacksonville, North Carolina, on or around June 17, using the alias Shaun Corcoran.
"Kryscuk also shipped [a] short barrel rifle, not registered as required by the federal government, to Collins," the U.S. attorney's office said.
Butterfield said the Marine Corps would continue cooperating with the investigating authorities "in any way we can."
"The serious allegations are not a reflection of the Marine Corps, do not reflect the oath every Marine takes to support and defend the constitution, and do not align with our core values of honor, courage, and commitment," he added.
The Naval Criminal Investigative Service, Federal Bureau of Investigation, Boise Police Department, U.S. Postal Inspection Service, Homeland Security Investigations and the Bureau of Alcohol, Tobacco, Firearms, and Explosives, are all investigating the case.
Collins and Kryscuk have been charged with conspiracy to manufacture firearms and ship them interstate; interstate transportation of firearms without a license; and interstate transportation of a firearm not registered as required.
Each faces a maximum penalty of a combined 20 years in prison if convicted.
Duncan has been charged with conspiracy to manufacture firearms and ship them interstate. He faces a maximum of five years in prison.
"The defendants are presumed innocent until proven guilty," the Department of Justice's statement said.
— Gina Harkins can be reached at gina.harkins@military.com. Follow her on Twitter @ginaaharkins.
Related: Marine Corps Boots Infantryman Investigated for Sharing Alleged White Supremacist Material
© Copyright 2020 Military.com. All rights reserved. This material may not be published, broadcast, rewritten or redistributed.