4 Tips for Making Facebook Spouses Groups Work for You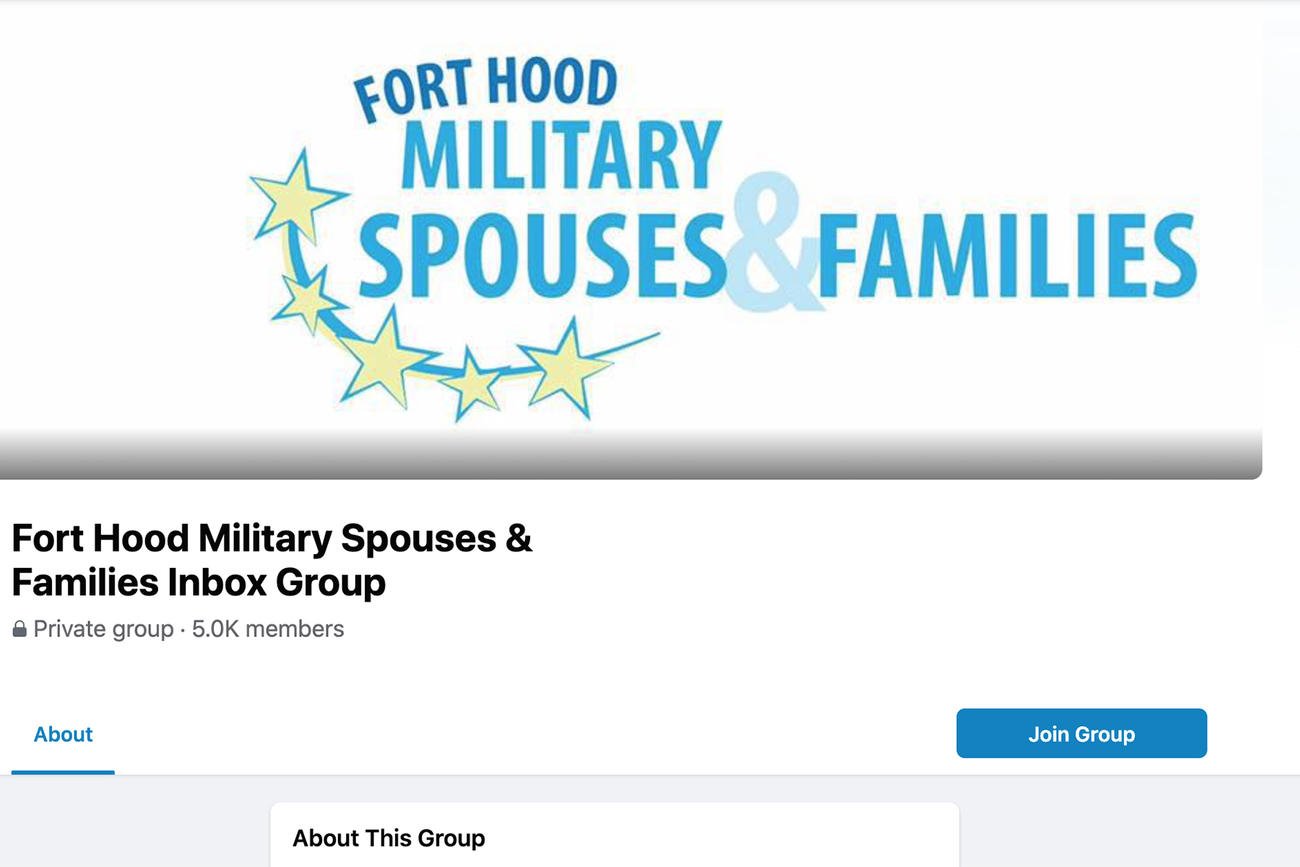 Your service member's orders are in, you've found the Facebook group for spouses at your new installation, and you're ready to hunt for information. But you don't want to come across needy or whiny.
How do you navigate all of the info, start making new friends and get real answers to all your questions without making yourself a nuisance?
1. Use the search tool.
You already know how annoying it is to scroll through 10 people asking the same question about finding a salon for curly hair or which gym to join. You don't want that to be your first impression.
So use the search tool and get an idea of what is there.
2. Introduce yourself.
After you find a few answers to your questions, you can try an introduction post. Something like, "Hi, we're moving there in a few months. I have a dog and a kid, I like to workout, read books and try new restaurants." Keep it short and sweet.
But end it with an interesting question, something people don't always ask, which will encourage people to answer you. Here are some ideas:
Where's your favorite place to meet a friend for coffee?
What hiking trail is the most challenging?
Is there a used bookstore that you like?
What park do your kids beg to play at?
Is there a dog walker that you love?
Questions like these invite conversations, and they aren't ones you see day in and day out. You want to make sure you're getting good information, but in a fun way.
3. Wait and watch.
Once you've been in the group for a little while, you'll start to notice regular posters. This includes people who share information, who ask questions and who answer every single question — even the repeats. You'll start to figure out who puts a positive spin on everything and who hates the duty station and everything associated with it. Then, you can start sorting their answers based on that information.
For example, if Negative Nancy hates all the recommendations for pediatric dentists, you may need to just throw out her advice. But if Sugary Sweet Susan uncharacteristically shares a less-than-stellar opinion of a child care facility, you can take that a little more seriously.
4. Repay the favor.
After you've moved to the area and tried things out, make sure you return to the group and spend time commenting on other people's questions. Things change over the years, so what you were originally told may not be accurate when the next PCS cycle comes along.
Share honestly, but remember that your encounter is different from others'. Try to keep things factual and not emotional; share information that is helpful and not accusatory. Yes, your spouse did love the location of that barbershop, but prefers the experience at the one on post. Sure, that coffee shop had a great latte, but it was too loud to get any work done. Those are the sorts of informational comments that work.
Overall, the spouses group on Facebook can be a very helpful tool. You'll learn a lot of things, some you ask for and some you don't, but you can also help create an environment that others will want to join.
Just keep in mind that what you post there may be shared with active-duty spouses, who may end up being your service member's boss.
Keep Up with the Ins and Outs of Military Life
For the latest military news and tips on military family benefits and more, subscribe to Military.com and have the information you need delivered directly to your inbox.
–Rebecca Alwine can be reached at rebecca.alwine@monster.com. Follow her on Twitter @rebecca_alwine.
© Copyright 2020 Military.com. All rights reserved. This material may not be published, broadcast, rewritten or redistributed.