Father of Fallen SEAL Condemns President Trump in Political Ad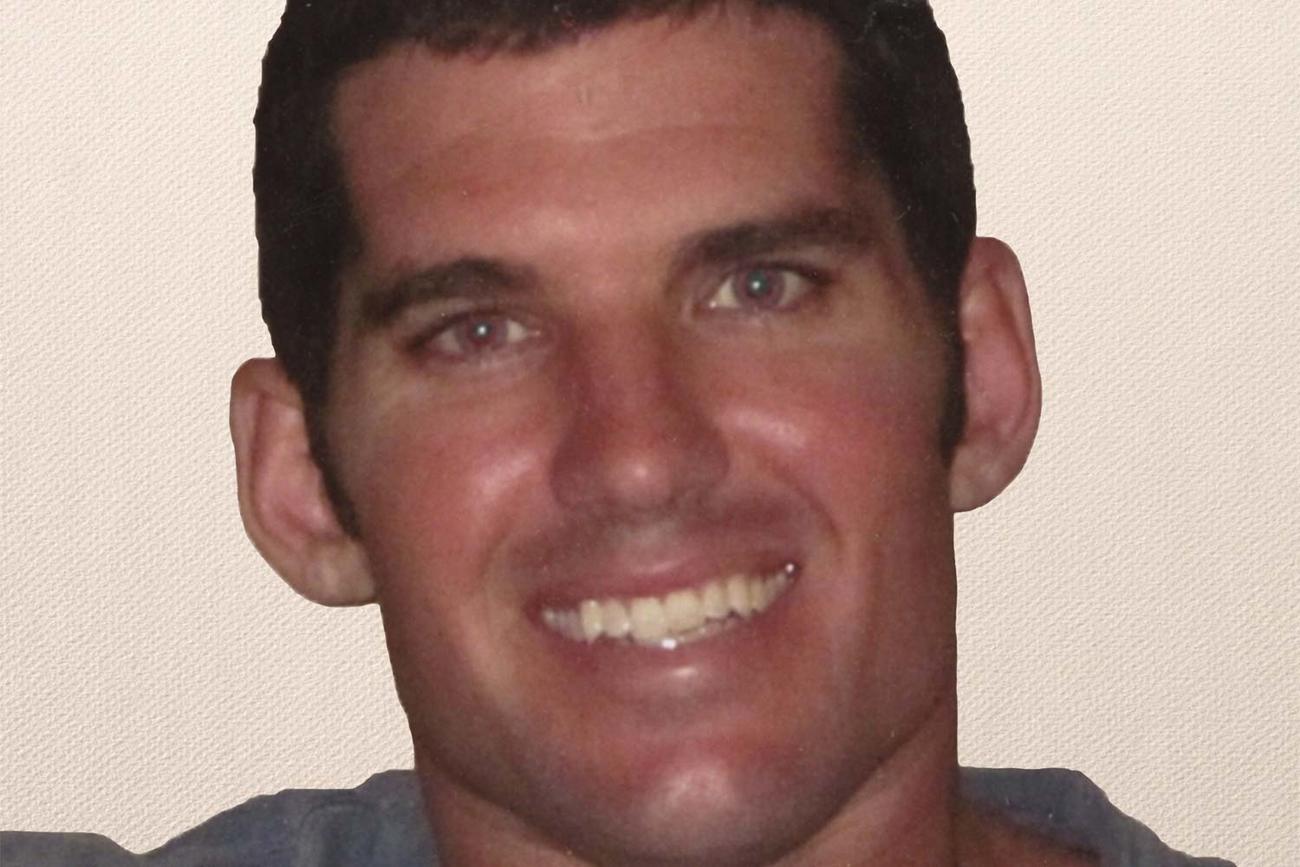 The father of the first service member killed in combat during President Donald Trump's administration denounced him in a political ad that aired ahead of Trump's closing address at the Republican National Convention.
William Owens, father of fallen Senior Chief Petty Officer William "Ryan" Owens, reiterated his belief that Trump is to blame for his son's death.
"Just five days into his presidency, Trump ordered Ryan Owens' SEAL team into Yemen, not in the situation room with all the intelligence assembled, but sitting across a dinner table from Steve Bannon," Owens said in the ad, which is funded by the left-leaning veterans' group VoteVets.
Washington Post was among the outlets first reporting on the ad.
Read Next: SecDef Throws Support Behind Medal of Honor for Fallen Hero Alwyn Cashe
The U.S. troops authorized personally by President Trump launched wide-ranging airstrikes on the Al Qaida in the Arabian Peninsula (AQAP) terror group in Yakla, Yemen, on March 2, 2017, where the 36-year-old SEAL was killed. The raid resulted in the deaths of at least 14 civilians and at least 16 militants, but Owens was the only American fatality.
"There was no vital interest at play, just Donald Trump playing big man going to war," Owens said.
The White House and Pentagon have called the mission a success despite Owens' death. However, the operation drew scrutiny at that time, including a routine review, a "civilian casualty credibility assessment" and an investigation into the destroyed MV-22 Osprey aircraft. Officials said the U.S. didn't gather significant intelligence on AQAP's activities and planned operations from this raid.
"When you lose a 75-million-dollar airplane and more importantly American life is lost and wounded, I don't believe that you can call it 'a success'," the late Sen. John McCain said at the time, in a quote cited in the ad.
Owens also referred to Trump's 2017 Station of Union address about his son's death, where Trump honored Ryan Owens' widow, Carryn Owens.
"Donald Trump demeaned my son's sacrifice to play to the crowd," he said.
The SEAL's father also extended his criticism to more recent actions by the president.
"For nearly four years, Trump has assailed our country's core values," Owens said, referring to law enforcement personnel expelling protesters from Lafayette Square by the White House to make way for a Trump photo-op in May, and the assault of a Navy veteran by federal officers in Portland, Oregon in July.
Owens also criticized Trump's muted response to media reports that Russia placed bounties on U.S. troops in Afghanistan, and his handling of the coronavirus pandemic, which has claimed the lives of more than 181,000 in the U.S.
"Two hundred thousand Americans will have died before we vote," Owens said. "They and Ryan have one thing in common: It didn't have to be but for Donald Trump … Don't trust Donald Trump with your kid's life, or your own."
While few family members of fallen troops have been as outspoken as Owens, Trump has been publicly criticized by other Gold Star families during his time in office. Myeshia Johnson, the widow of Army Sgt. La David Johnson, killed in Niger with 3 other soldiers in October 2017, publicly expressed anger after receiving a condolence call from Trump in which she said he struggled to remember her husband's name.
But Joe Kent, a retired Army Special Forces chief warrant officer and the widower of Senior Chief Petty Officer Shannon Kent, who was killed in Syria in 2019, has expressed support for Trump, particularly praising his efforts to pull troops out of that country.
— Bing Xiao can be reached at bingxiao2020@u.northwestern.edu.
Related: Space Force's Newest Ad Asks What's Ahead for Humanity
© Copyright 2020 Military.com. All rights reserved. This material may not be published, broadcast, rewritten or redistributed.