Closing Arguments, Deliberation Delayed in Naval Academy Midshipman's Court-Martial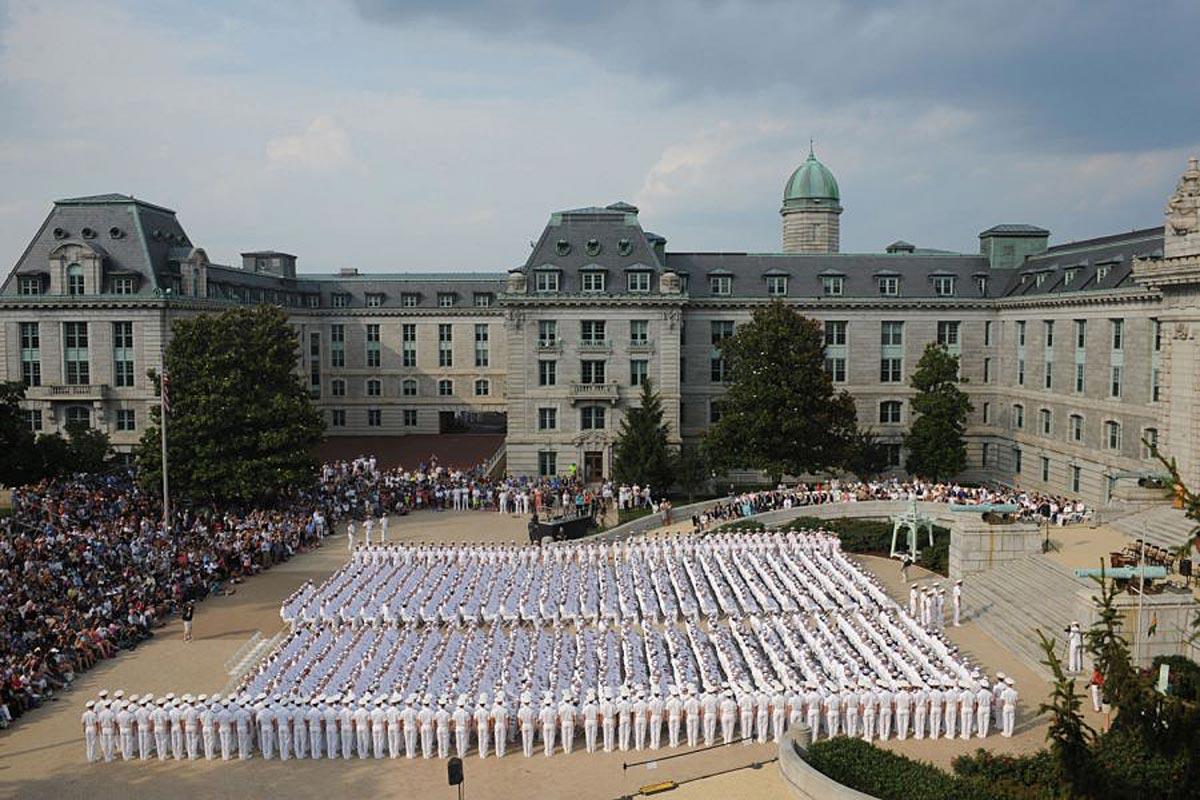 The court-martial of Midshipman Nixon Keago will be delayed a day after a member's wife had a medical emergency requiring him to miss court Tuesday.
Closing arguments were planned to start Tuesday morning.
Keago is charged with sexual assault, attempted sexual assault, obstruction of justice and burglary. He has already been found not guilty of one charge of attempted sexual assault.
The member — the court-martial version of a juror — was expected to provide an update to Judge Capt. Aaron Rugh about his wife's condition later Tuesday. If it appears he will need to miss more court, he could be excused as a member.
The defense argued for excusing him as it is uncertain if the member will be able to return Wednesday. However, Rugh elected to delay one day and see what happens.
Closing arguments as well as Rugh's instructions to the members are expected Wednesday morning. Deliberations will begin afterward.
While members deliberate, defense and government attorneys will argue if a government expert on recidivism can testify about sentencing, if Keago is found guilty of any of his charges.
This article is written by Heather Mongilio from The Capital, Annapolis, Md. and was legally licensed via the Tribune Content Agency through the NewsCred publisher network. Please direct all licensing questions to legal@newscred.com.
© Copyright 2020 The Capital, Annapolis, Md.. All rights reserved. This material may not be published, broadcast, rewritten or redistributed.