Mailing Packages Overseas? New Rules Starting Soon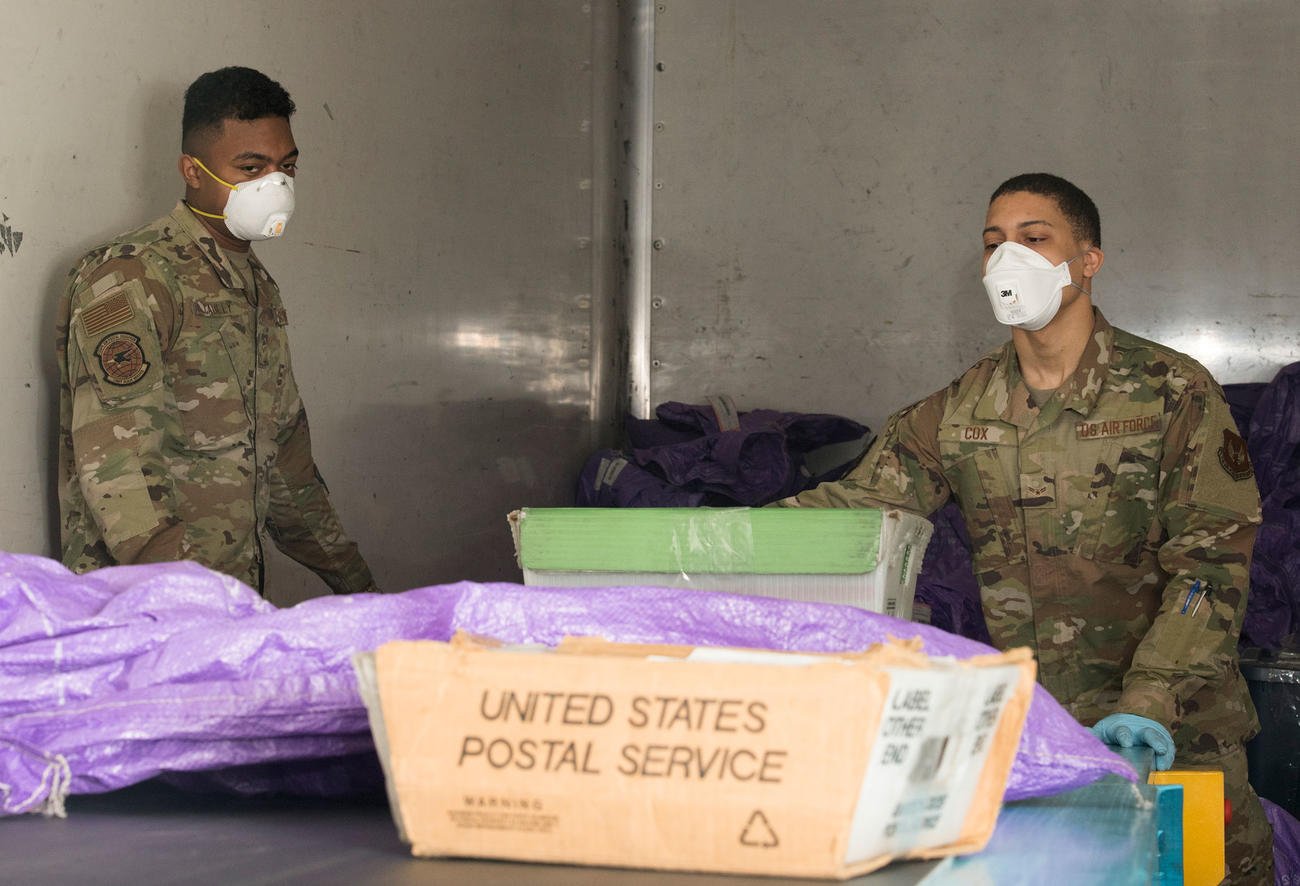 Any packages being sent out of the country to an APO, FPO or foreign address must have an electronic customs declaration form, the Military Service Postal Agency announced today.
While the change from paper to electronic customs declaration forms came to civilian mail earlier this year, the military was slower to implement the change as a result of system updates and delays caused by the COVID-19 epidemic.
Related: Military Post Offices to Stop Accepting Handwritten Customs Forms
Even though the change doesn't take effect until Aug. 13, the post office says that anyone mailing items overseas should start using the new form immediately. Any packages found in the mail stream with hand written customs declaration forms after Aug. 13 will be returned to the sender.
Customers can no longer use handwritten customs declaration forms PS-2976, PS-2976-A, or PS-2976-B, which each had less than 12 data fields. Instead they will have to use the new 2976-R which requires users to complete 25  fields.
The form can be completed online at the USPS website and printed, along with an address label, for presentation at the post office. Customers will need to create a free account to access this service. However, creating an account will also allow users to print shipping labels, pay postage, track incoming and outgoing mail and save addresses for future mailings.
Postal customers who don't have access to a computer and printer can fill it out the new form at computer-equipped kiosks that will be available at most military post offices, or complete a handwritten customs worksheet which must then be transcribed by the postal clerk before the package is accepted for mailing. This will likely cause delays at already busy post offices.
"We ask for customers' patience and understanding if the policy change causes longer wait times at the counters. We will continue to do everything we can to support their needs as we implement this new policy," said Mike Kinstle, program manager for the postal operations branch at IMCOM-Europe.
Keep Up with the Ins and Outs of Military Life
For the latest military news and tips on military family benefits and more, subscribe to Military.com and have the information you need delivered directly to your inbox.
© Copyright 2020 Military.com. All rights reserved. This material may not be published, broadcast, rewritten or redistributed.