Army Ordered to Review National Guard Response to Protests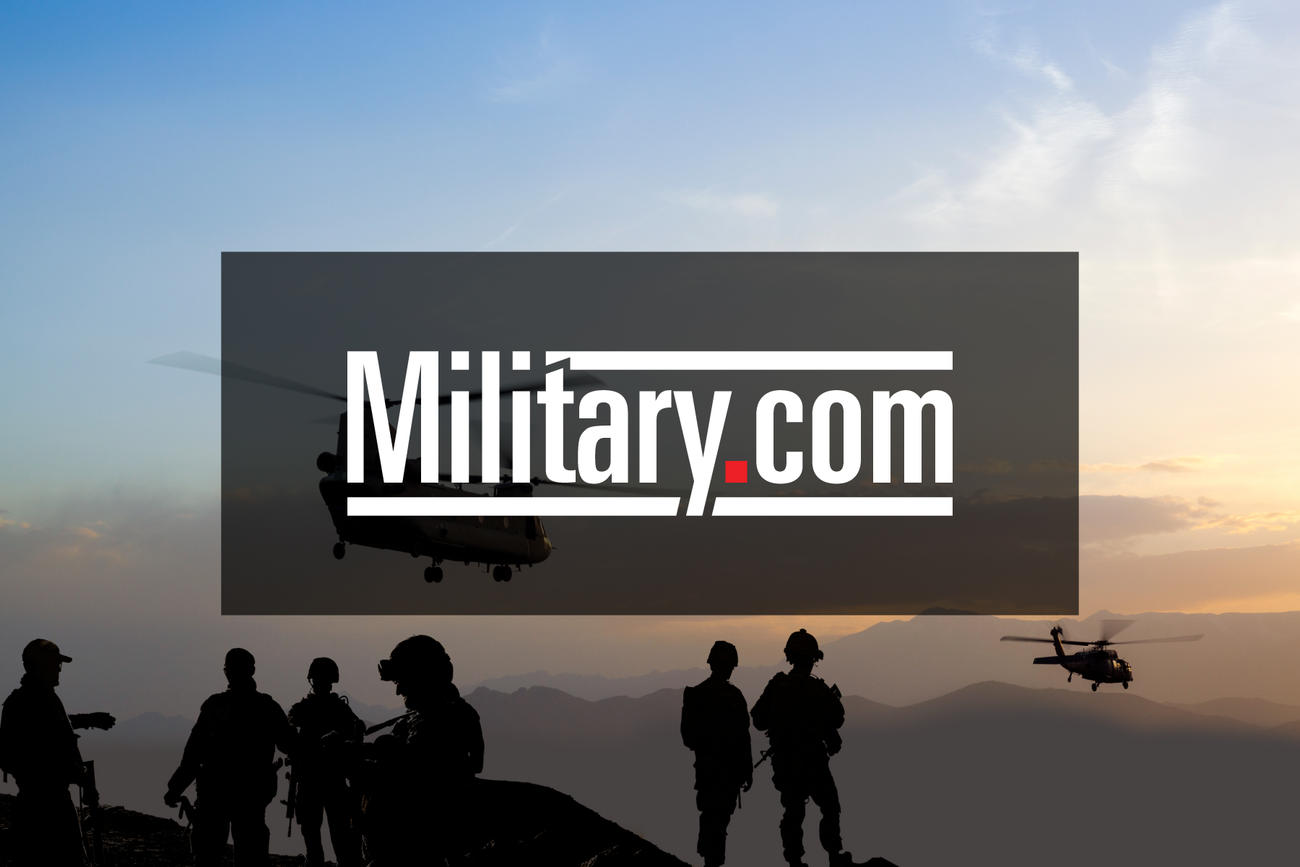 After more than 20,000 National Guard troops were called up to support law enforcement in 28 states and the District of Columbia amid sometimes-violent protests, the secretary of defense is calling for a robust review of how they carried out the mission.
The Pentagon announced Thursday night that Defense Secretary Mark Esper had ordered the Army to complete an after-action review covering, among other things, the "training, equipping, organizing, manning, deployment, and employment of National Guard forces."
Read Next: Clash Over Renaming Army Bases Could Delay Troops' Pay Raise, Senator Warns
"The After Action Review will specifically evaluate the National Guard's efforts working with local and federal law enforcement across the country during the last two weeks," Defense Department officials said in a statement.
Washington, D.C., where protests on May 31 spiraled into looting and vandalism, was a particular focal point for National Guard activity. More than 5,000 Guard members from the district and a handful of other states supported police and other law enforcement agencies as President Donald Trump publicly weighed the possibility of invoking the Insurrection Act and sending active-duty troops to augment their numbers.
While many Guard members were unarmed and they did not carry rubber bullets or tear gas, their conduct still came under scrutiny on multiple occasions. On June 1, two helicopters belonging to the D.C. National Guard flew low over protesters in an apparent crowd-control measure. The incident prompted Esper to direct an investigation.
National Guard also reportedly provided support to police efforts to clear protesters from Lafayette Square near the White House with tear gas in order to allow Trump and other senior officials to walk through.
The New York Times, which reported Wednesday that Guard members were pressed to use "aggressive tactics" to prove that they could do the job of containing protests without support from active-duty forces, called the whole of Guard response in the district a "debacle."
The results of the investigation into the helicopter incident are expected this week.
"In recent weeks, the National Guard has performed professionally and capably in support of law enforcement in cities across the United States," Esper said in a statement. "I have the greatest respect for, and am deeply proud of our Soldiers and Airmen who served during this period to ensure that peaceful protestors could execute their First Amendment rights, and that they and others would not suffer from violence against themselves and their property. I have full confidence in Secretary of the Army McCarthy to lead a robust review."
— Hope Hodge Seck can be reached at hope.seck@military.com. Follow her on Twitter at @HopeSeck.
Related: Helicopter Crew Grounded as Probe into Low DC Flyovers Continues
© Copyright 2020 Military.com. All rights reserved. This material may not be published, broadcast, rewritten or redistributed.